Raz De Group through its Raz De Trading & Services is a leading System Integrator focusing on the design, deployment and maintenance of integrated security automation solutions. Established in 2008, Raz De Trading & Services has emerged as a leader in our current playing field.
Guided by our core values as our operation philosophy, our customers at large are comfortable contracting us under three service verticals namely integrated security automation system, network infrastructure as well as its hardware and software those of security and surveillance related.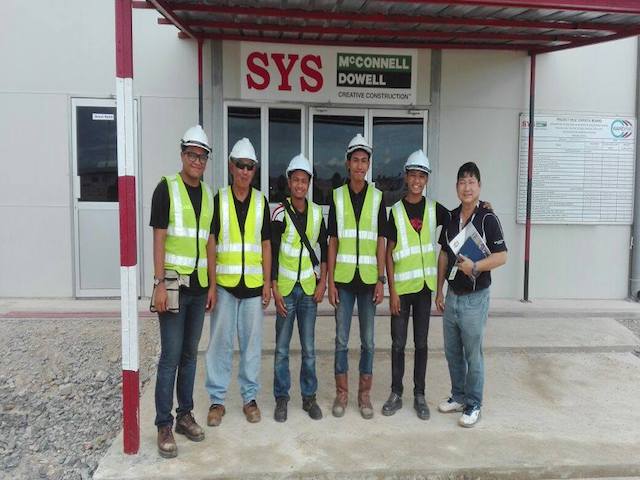 Our unique business model provides a highly technical and well-diversified installation force, which combined, enables us to handle larger and more complicated projects. Much of the labour force is cross-trained under multiple disciplines enabling labour to flow between projects to areas most needed at any given time.
Supported by a highly skilled and proven technical team, Raz De Trading & Services is well positioned to respond to the growing demands in physical security, by providing fully integrated and scalable electronic security systems.
As a locally-owned business, Raz De Trading & Services ownership brings formidable financial strength and support to the operation and offers a strong history of business success. Raz De Trading & Services operates out of a company-owned head office and warehouse facility strategically located in Kuala Lumpur to effectively service our clients throughout the country.
Our Technology Partnerships
We partner with Security Industry's leading manufacturers of proven technologies to deliver high quality solutions to our clients. Raz De Trading & Services understands that Information Technology and Networking are critical to today's security automation infrastructure and we shall ensure that our solutions incorporate today's standards.
Beyond its technology, Raz De Trading & Services boasts the strongest team of project managers, technicians, and support personnel available in the industry. Raz De Trading & Services is a locally owned and operated company that promotes an innovative and entrepreneurial culture within the organization. Raz De Trading & Services empowers our employees with decision making capabilities to ensure total customer satisfaction. In addition, our after sales crew is working hard to meet the client's expectation.
Raz De Trading & Services brings with it's name, a history of more than one decade of experience in the networking and wireless industry, hardware & software integration and security automation solution. We are committed to stay intimately in tune with our client's needs. Our strength lies not only in our ability to design and deploy customized, fully integrated solutions, but more importantly in our attention to the development of our relationship with our customer. Our goal is to become an extension of our clients' teams in order to seamlessly facilitate the completion of any project. In forming a partnership with our client, we gain a unique understanding of our client's specific requirements as they evolve, thereby enabling us to promptly evaluate and adjust existing solutions to meet the changing needs of our clients.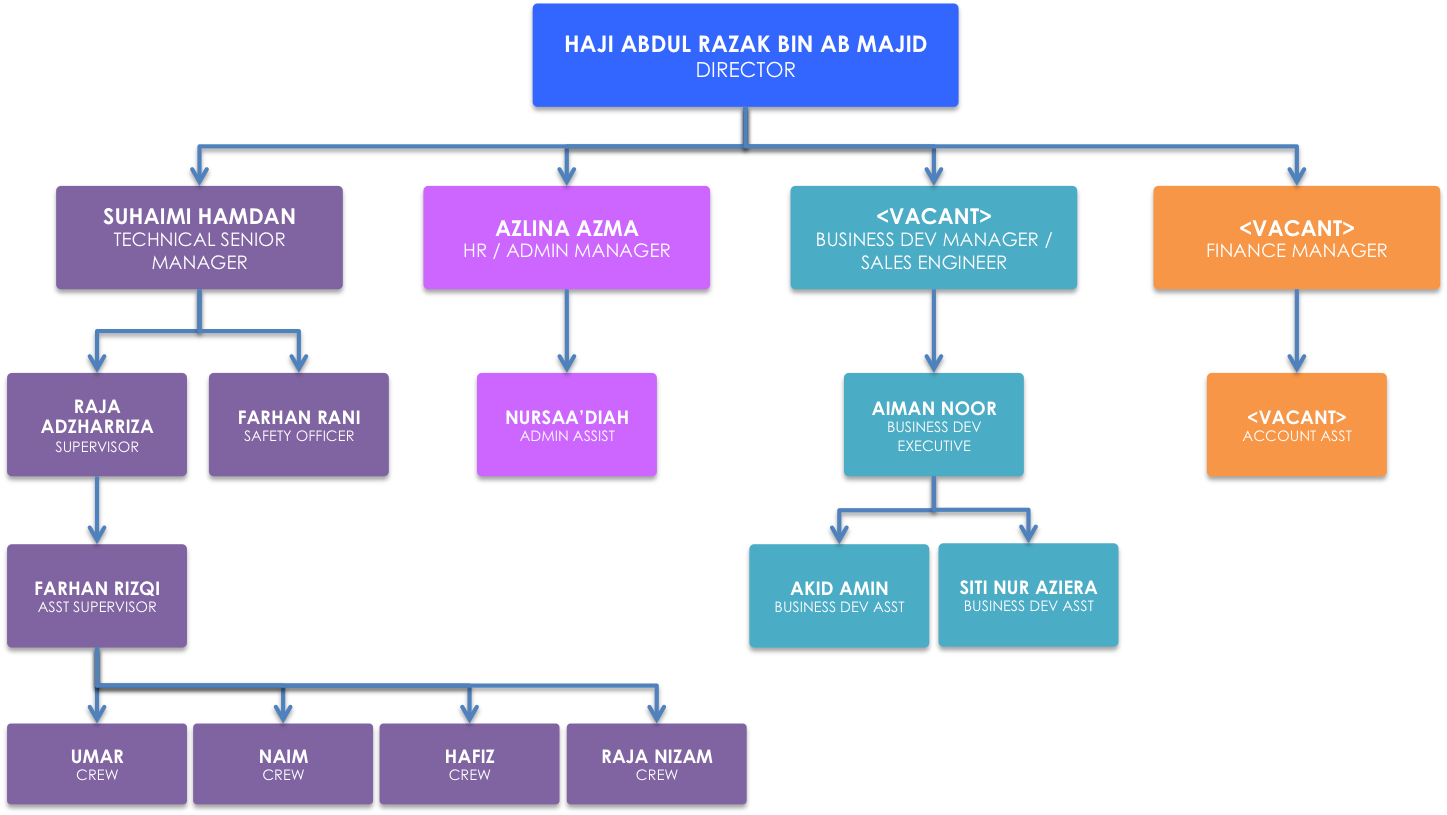 More information on our company